About Us
Unitama Sari Mas
Our Company
Started as a small distribution company in non-food categorized products such as champor, air freshener, we have tremendously develop our company into a medium size company which concentrates in production and distribution.
We have been a major player in the household product industry for more than 30 years and with sales turnover up to million US$ annually. We have grown into one of the largest Napthalene Ball (Moth Ball) manufacturers in Asia.
With the best experienced staff and labour supported by the best resources such automated production machine, skilled labours and staffs and also our brand new Enterprise Resource Planning (ERP) software to delivers a better qualtity and services to our customer(s).
Our Products
Our main products are Champor (mostly known as Napht-Ball or Moth-Ball) which divides into 2 categorize based on its raw material, Air Freshener, Rat Trap Glue, Toilet Cleaner and also Stationary (Correction Pen).
All the information regarding our products, you may click on Our Products, which will be categorised by our brand (DAHLIA, SEAGULL, KIRIKO and FRESHGO), and will be sub-categorised by the type of the our products.
For more information regarding our products, services and any other information needed which is not available in this website, do not hesitate to contact or call us by clik 'CONTACT' or you may email us directly to : inquiry@unitamasarimas.co.id
Our Division
To maximize our services, several division are developed and each division delivers the best qualified standard procedure and they are integrated between each other.
Production
With modern automated machine, our production line running on better effectiveness and efficiency and also supported by skilled labour to produce the best quality products.
Sales-Marketing & Distribution
Sales and Marketing activities includes Sales, Promotion and also together with our Product development to re-formulate our products to aim the best quality of products to be sold in the market.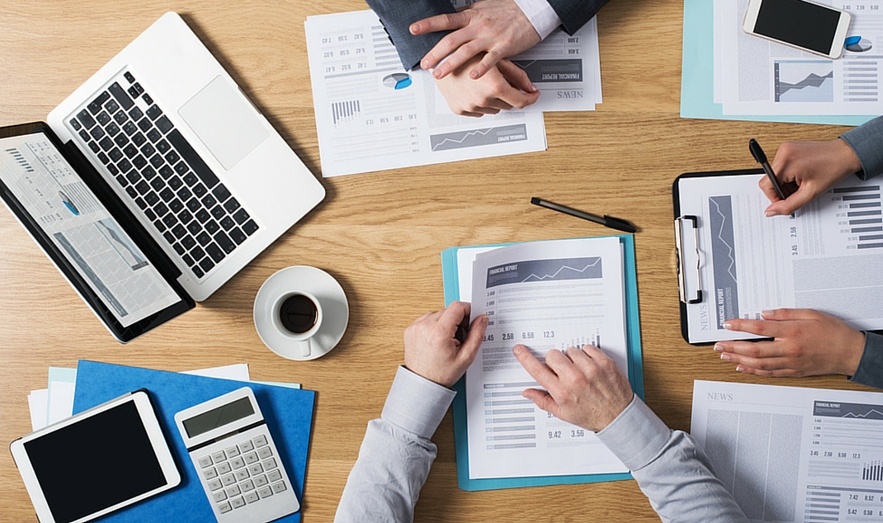 Warehousing
A better operational procedure in our Warehouse and Distribution department, in order to fulfill a better services to our customers and also the best Supply Chain Management.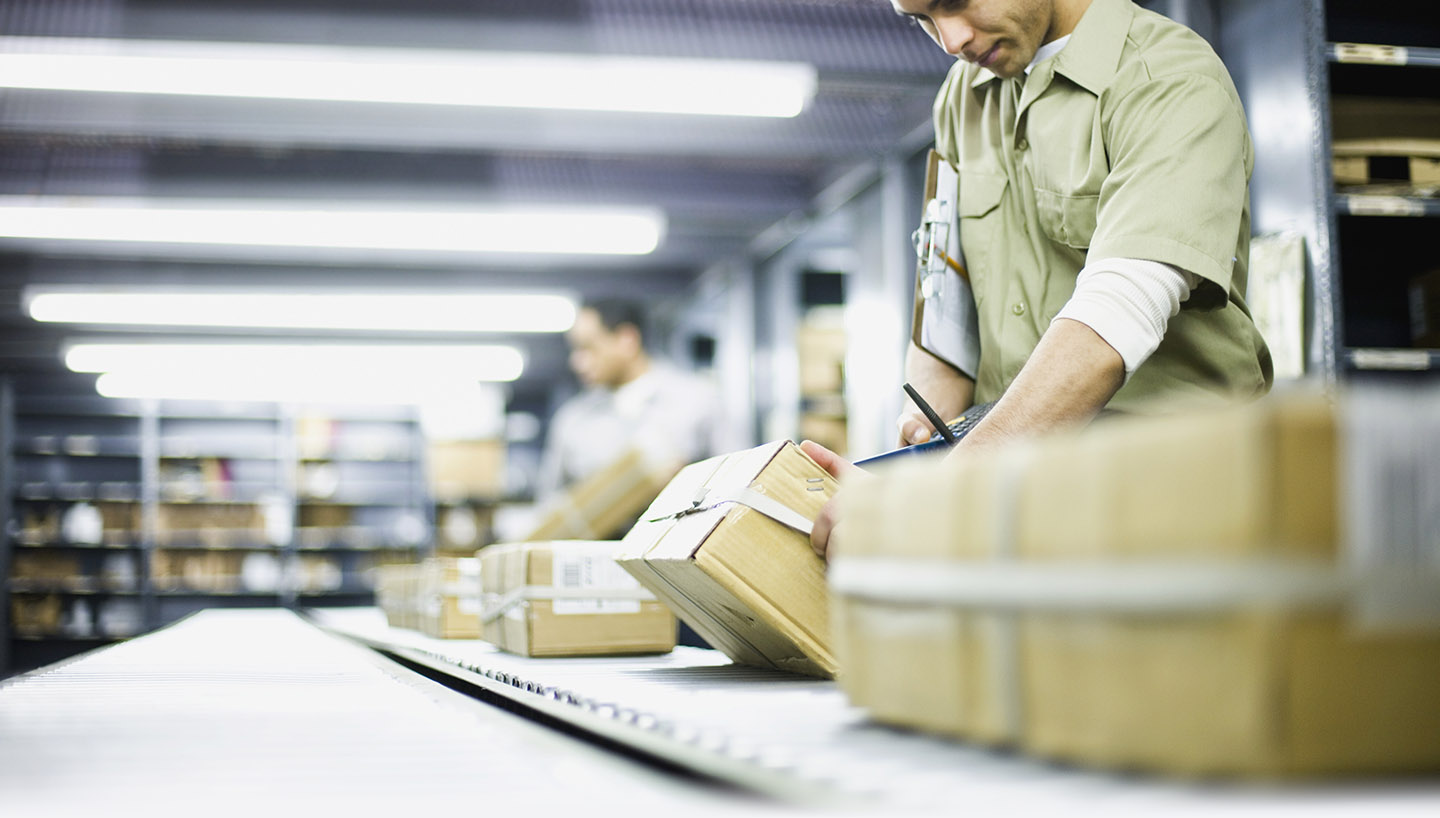 See our product
Unitama Sari Mas